Senior Physiotherapist - Mark Georgy
Mark is an experienced Senior Physiotherapist operating across the full spectrum of physical health conditions.  He has worked extensively with all musculoskeletal issues throughout the years from all ages and walks of life.  
Mark's combined experienced in aged care and private physiotherapy practice enables him to effectively treat issues from the muscular to the neurological.
Mark prides himself on his problem solving capacity to aid patients to best achieve their desired health outcomes and goals.  He has a depth of knowledge and experience with physical rehabilitation for all injuries, dry needling, postural and eurgonomic education as providing simple and lasting solutions to treat stubborn conditions.
With a high investigative capacity and extensive years in the field, Mark enjoys helping people help themselves back to pain free movement and increased levels of mobility.
Physiotherapist - Amanda Yap
Amanda joined the team after graduating from La Trobe University with a Bachelor of Health Science and Master of Physiotherapy. Having spent time working with some of the best orthopaedic surgeons around Melbourne, she has experience treating a variety of post-operative rehabilitation and sports injuries. Her special interest is in Women's Health Physiotherapy, where she has treated many clients, during their pregnancy and after birth as well.
During her training, she worked as a sports trainer for the local football team and completed her qualification in Clinical Pilates. She has also volunteered at various sporting events around the state. While at University, she completed some research on Pre-Pointe assessment for young ballet dancers.  Having done more than 10 years of dancing and her fair share of injuries, she appreciates how pain and injuries can stop us from doing what we love.
Her experience has allowed her to engage with people of all walks of life, ages and skill levels. She has also done further qualification in dry needling and kinesiology Taping, in addition to treating TMJ issues. Amanda is a firm believer that a holistic approach of exercise rehabilitation, education and empowerment plus manual therapy results in a better health outcome. 
Amanda is also trilingual, speaking both English, Mandarine and Cantonese. 
Physiotherapist - Meagan Carrington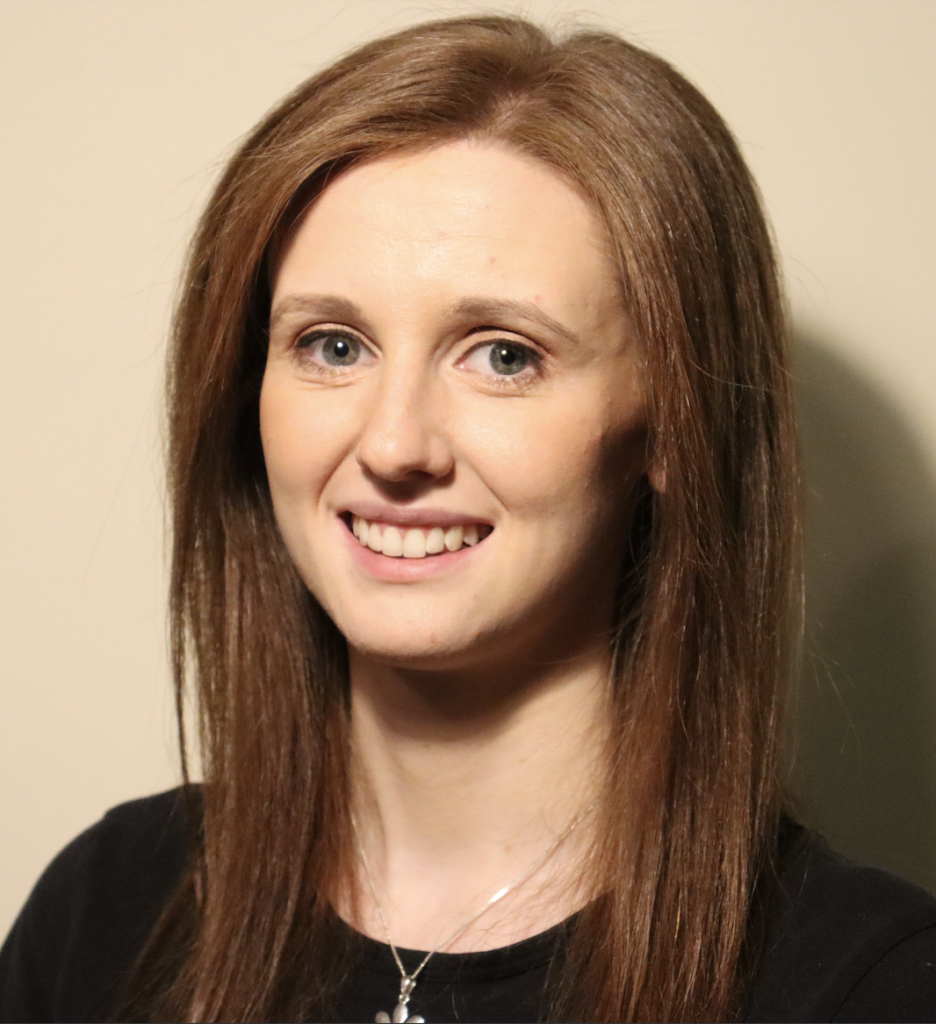 Meagan Carrington is a Physiotherapist with a passion for movement promotion, acute injury management, sport, and dance. She graduated from La Trobe University with a Masters of Physiotherapy Practice and is also a qualified Personal Trainer and Pilates instructor.
Meagan has a background in Sports Medicine and has worked with many recreational and elite athletes including Basketball Victoria, TAC cup football, and Gymnastics Victoria. She also works with some of Melbourne's prominent musical theatre shows and enjoys seeing a wide variety of people from all walks of life.
Meagan is also a GLA:D registered physiotherapist, focusing on improving the quality of life for people living with hip and knee Osteoarthritis. She believes in the importance of exercising through all stages of life and loves to motivate people and help them realise their potential.
Meagan likes to combine hands-on therapy with exercise and education to achieve the best outcomes for her patients. She believes that listening is key and always empowers each individual to take a leading role in their physiotherapy journey.
Outside of work Meagan enjoys baking, dancing, running, a good Ikea flat pack, and finding the best spots for brunch.
Physiotherapist / Accredited Exercise Physiologist / Vestibular Physio - Jack Qin
Jack completed his Doctor of Physiotherapy at Bond University and Master of Clinical Exercise Physiology at the University of Queensland. Not only has he been practicing as an ESSA accredited Exercise Physiologist since 2017, but he also has extensive experience in instructing Clinical Pilates and prescribing home/gym-based exercise programs individually.
Jack is a well-rounded practitioner who likes combining hands-on treatment, such as Dry Needling, Electrotherapy and Shockwave Therapy, with an active model of care, so his patients can transform into their pain-alleviating movements and life soon. Last but not the least, Jack has been devoting a plethora of private research and postgraduate study to treating vestibular aliments, so helping patients to overcome dizziness, as he believes, is an incredibly rewarding niche area that he wants to be specialised in the future.
His interests in physiotherapy include:
Vestibular conditions (esp. BPPV and Cervicogenic Dizziness)
Back Pain (incl. bulging disc, acute strain and chronic LBP)
Elbow Pain (esp. Tennis Elbow)
Shoulder Pain (esp. Frozen Shoulder and post-op rehabilitation)
Plantar Heel Pain (esp. Achilles Tendinopathy and Plantar Fasciitis)
Combat sports injuries (esp. Boxing, Judo and MMA)
Geriatric conditions (GLA:D accredited physiotherapist)
Chronic diseases (esp. Diabetes and Cardiorespiratory rehab)


When he is not at the clinic, Jack enjoys the moment with his love dogs "Snoopy & Max", taking them for adventurous expeditions along the beach or in the forests. Jack is always passionate about his Judo training, with an ultimate goal of achieving a "Black Belt" in the future.
Physiotherapist - Vineet Singla
Vineet has completed Master of Clinical Physiotherapy (Manipulative Major) from Curtin University, Perth in 2013. He has over 12 years of rich experience in musculoskeletal, orthopaedics and geriatric rehabilitation, including both Australian and International work experience.
Vineet has a keen interest and wealth of experience in management of chronic musculoskeletal injuries including lower back, hip, knee and shoulder pain and enjoys getting to know his patients and working with them to achieve their movement-related outcomes and goals. 
Vineet is passionate about physiotherapy as a profession from clinical practice to research and innovation. His goal is to integrate the latest physiotherapy research into clinical practice, in order to provide patients with the best outcome possible. 
Rosanna Physio Centre was established in 1989, the Practice is within walking distance (200m) from Rosanna train station and many other local amenities (restaurants, cafes). There is a 120 space car park directly opposite the clinic, street parking and one disabled car parking spot on the practice grounds with ramp access into the practice.
Book in now to see one of our Physiotherapists, please call us on (03) 9457 2336 or book online.
Why choose the Rosanna Physio?
We are preferred providers for BUPA and HCF meaning you get more back
We accept EPC referrals
We accept Concession Card discounts
We are approved by the following organisations:

Transport Authority Commission
Veteran Affairs
WorkCover
Our Rosanna Physio supports our local community and has sponsored:
Rosanna Bowling Club
Viewbank College School Productions
Rosanna Cricket Club
Rosanna Football Club
Rosanna Little Athletics