Exercise Physiology
Exercise Physiology is an effective form of treatment that uses physical exercise and movement to treat a wide range of physical injuries and aliments and overall uplift a person's level of physical health and vitality.
Consulting an experienced Exercise Physiologist is very important when you need to improve your strength, fitness and mobility but you may have a health issue holding you back.  An Exercise Physiologist can help you safely reach your strength and mobility goals while you also manage other health concerns such as:
Muscle imbalances

Arthritis

Diabetes

Obesity

Depression

Anxiety

High blood pressure

and much more

Having an expert to safely work with you that understands your current physical health & capabilities, the medicine you may be taking and integrating your care and exercise program with any of your other health professionals is extremely important.
Increasing your level of strength and mobility will help improve any health conditions you may have.
Being physically active has been scientifically proven time and time again to be one of the effective long-term methods of rebuilding and strengthening your mental and physical health.
Exercise physiology can effectively treat a wide range of chronic pain and diseases health issues as well as safely get you back on your feet through muscloskeletal rehabilitation… or even just lift your every day health and fitness!
A safe and effective exercise session has been proven to lift your mood, regulate your blood sugar, improve your circulation, strengthen your heart, lungs, bones and your joints, help reduce likelihood of falls, improve your quality of sleep and not only increase your lifespan but improve your quality of life.
So many positive and life affirming things happen to your body and mental state when you (safely) exercise regularly.
It's so important to seek expert advice in developing a safe and effective exercise program, that's where we come in!
Our Exercise Physiologist will take the time to fully understand your medical history, conduct a detailed assessment of your current strength, mobility and fitness levels, discuss your desired health outcomes, speak to your Physio or GP if required. 
From there they will be able to prescribe an effective program tailormade just for you that they will work with you to achieve the health goals you set for yourself.
At Rosanna Physio, our mission is to empower our clients to take control of their current situation and work with them to achieve thier health goals so they can live life on their own terms.
We know that taking the steps to face into potentially long-term health issues can be confronting so we make sure you have the support you need every step of the way.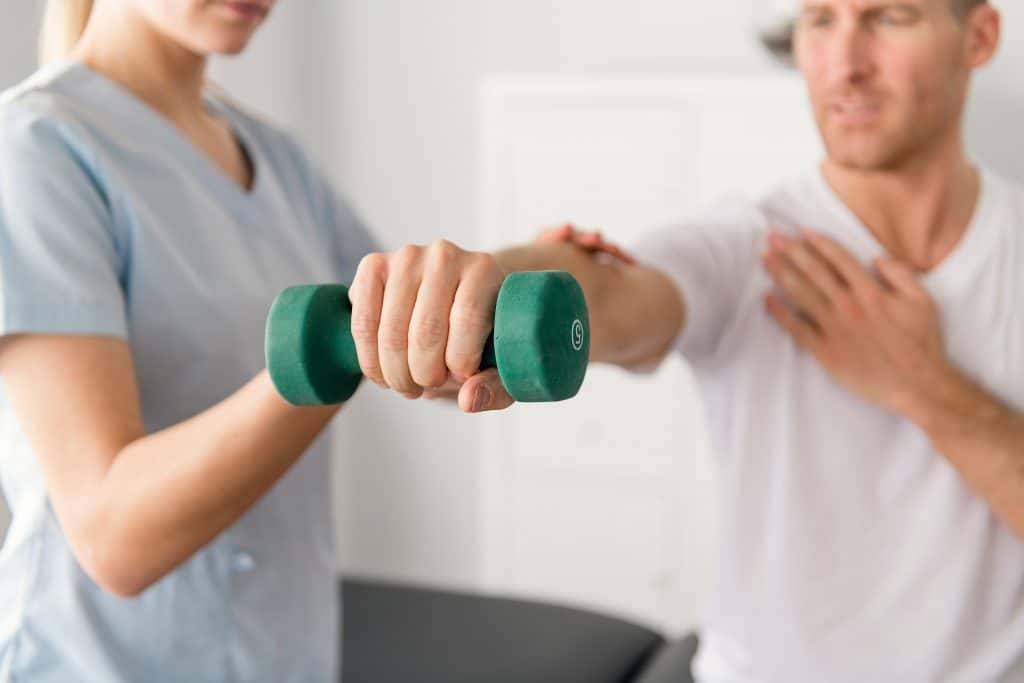 If you want to safely reach your health goals, take the first steps on your journey today and book online with our Exercise Physiologist or call our Reception on

(03) 9457 2336

. Our EP is accredited and highly experienced in helping people with a wide range of conditions and fitness goals.